Are you investing in your cybersecurity future?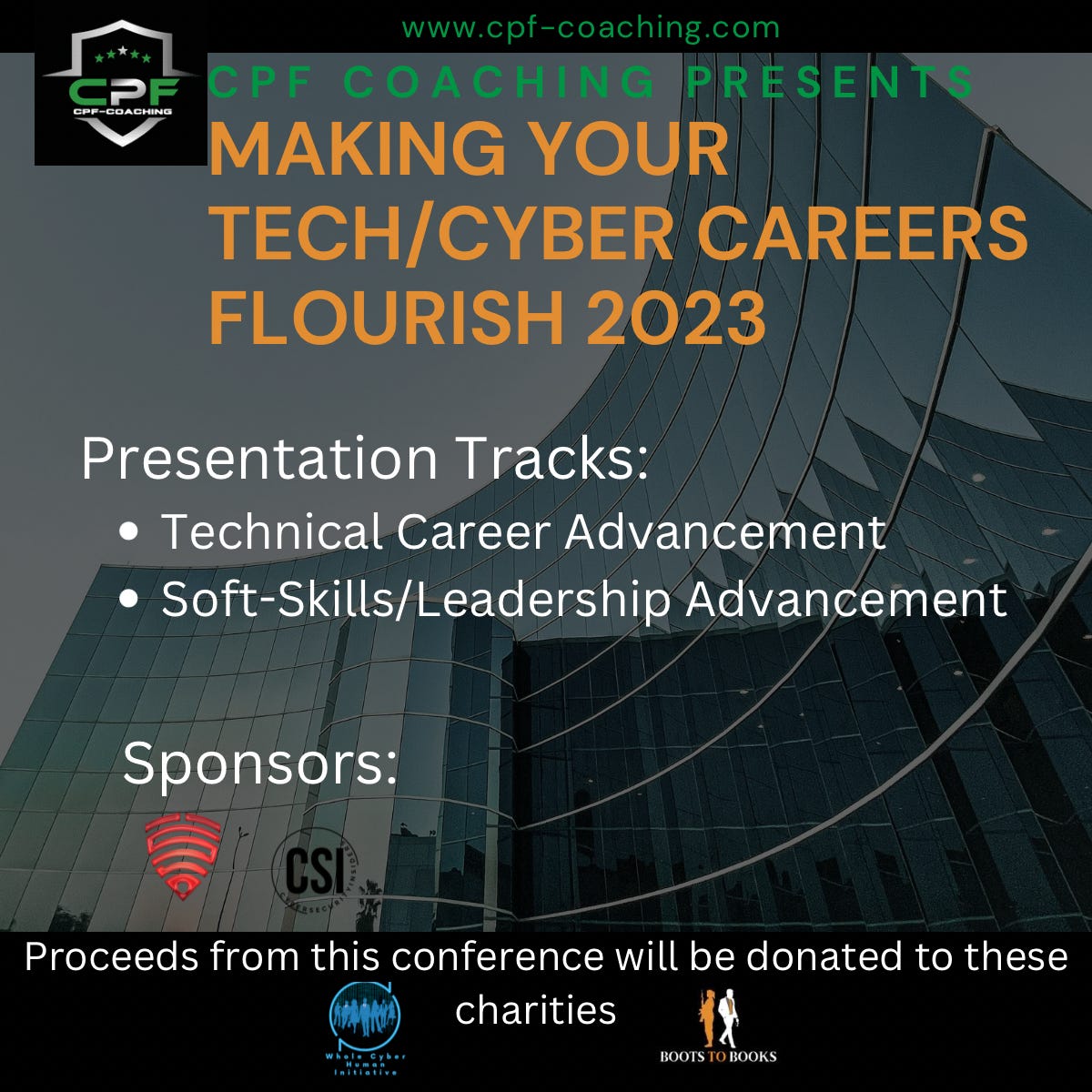 Cybersecurity is a critical concern for businesses of all sizes and industries. In today's digital age, companies must protect not only their assets but also the personal information of their customers and employees. However, as cyber threats evolve and become more sophisticated, it's becoming increasingly difficult for companies to keep up.

That's why the Whole Cyber Human Initiative was created. Our mission is to develop the next generation of cybersecurity leaders and raise awareness about the importance of cybersecurity in the business world.

As a corporate leader, you know how important it is to have a robust cybersecurity strategy. But with the constant technological changes and the growing number of cyber threats, it cannot be easy to know where to start. That's where the Whole Cyber Human Initiative comes in. We're here to help you develop the leaders of tomorrow and ensure that your company is prepared for any cyber threat that may come your way.

We believe that the key to a rob…
Keep reading with a 7-day free trial
Subscribe to Cybersecurity Leadership Development Coaching | CPF Coaching to keep reading this post and get 7 days of free access to the full post archives.