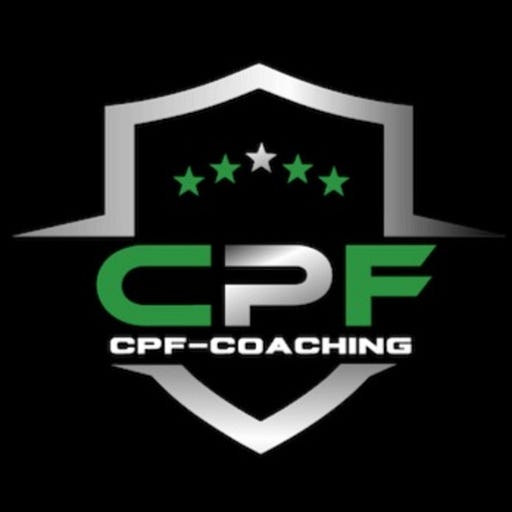 Jul 8 • 1M
Do these 3 things daily to improve your cybersecurity leadership development.
In the dynamic world of cybersecurity, the difference between good and exceptional leadership can make or break an organization's defence strategies.
Let's advance your cybersecurity career. I strive to shine a light on the value of others so they can see it in themselves. I provide a tailored cybersecurity performance-based coaching program focused on the individual needs of each client and delivering results. I offer career coaching services through cpf-coaching.com I offer an introductory session to see if my services are a right fit for your goals you can book a session here https://calendly.com/christophefoulon/15-minute-strategy-session
Listen to this episode with a 7-day free trial
Subscribe to
Cybersecurity Leadership Development Coaching | CPF Coaching
to listen to this episode and get 7 days of free access to the full post archives.