Ensuring Maximum Productivity from Hybrid Team Policies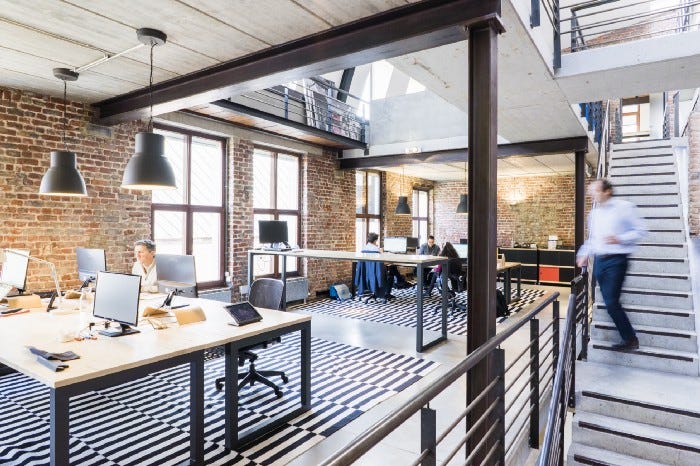 While company-level work-from-home policies are being developed and developed, many organizations also let the business units or individual teams set similar "norms" or "expectations" of their teams. The effects of these policies will vary based on the scale of the organization and the distributions of the internal teams/customers with which their stakeholders will need to interact. I have seen a couple of models used thus far:
Keep reading with a 7-day free trial
Subscribe to
Cybersecurity Leadership Development Coaching | CPF Coaching
to keep reading this post and get 7 days of free access to the full post archives.