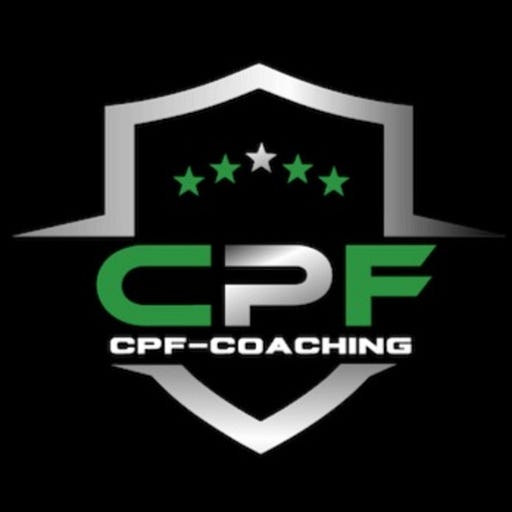 Jun 3 • 5M
Insights into the CISO Mind Map — Vulnerability Management
Navigating the Cyber Landscape: Vulnerability Management, Current Challenges, and Future Solutions
Let's advance your cybersecurity career. I strive to shine a light on the value of others so they can see it in themselves. I provide a tailored cybersecurity performance-based coaching program focused on the individual needs of each client and delivering results. I offer career coaching services through cpf-coaching.com I offer an introductory session to see if my services are a right fit for your goals you can book a session here https://calendly.com/christophefoulon/15-minute-strategy-session
Diving into the CISO Mindmap - A series providing increased clarity into the role of a CISO
I wanted to pay homage to the work of Rafeeq Rehman and the CISO Mind Map https://rafeeqrehman.com/2023/03/25/ciso-mindmap-2023-what-do-infosec-professionals-really-do/ so with the approval of Rafeeq; I will take an overview or summary of the different areas.
Posted:
---
Extreme Productivity, by Robert C. Pozen
At some point, we've all asked ourselves "Where can I get more time to do the things I want to do?" The answer, from Robert C. Pozen, is found in his fascinating new book Extreme Productivity.
Click here to view this summary.
---
If you have read this far into my blog, I pick you as a continuous learner. Amy right? I know I am!
Check out this new leadership and soft skill development approach called Social Nano Learning.
It has been proven to increase team engagement, learning outcomes, and psychological well-being in only 3 minutes daily.
I've partnered with NanoCourses and can offer you and your team your first NanoCourse (based on the 7 Habits of Highly Effective People) free of charge.
There's a quick 3-minute video describing exactly what NanoCourses is, and how you can get started, here:
www.nancourses.io/cpf-coaching-partners