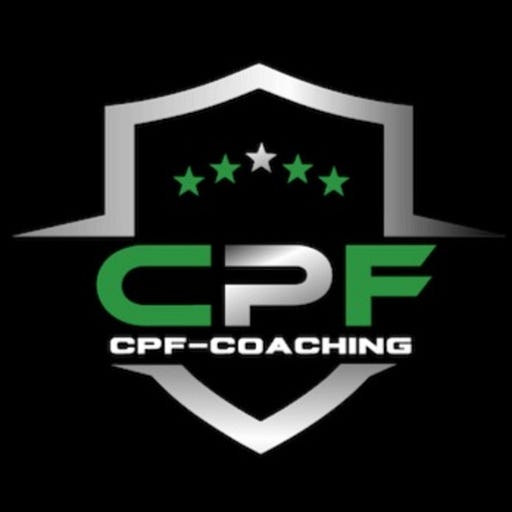 May 28 • 4M
Navigating Remote Networking as a Cybersecurity Leader
Challenges, Strategies, and Benefits by Developing Cyber Leadership
Let's advance your cybersecurity career. I strive to shine a light on the value of others so they can see it in themselves. I provide a tailored cybersecurity performance-based coaching program focused on the individual needs of each client and delivering results. I offer career coaching services through cpf-coaching.com I offer an introductory session to see if my services are a right fit for your goals you can book a session here https://calendly.com/christophefoulon/15-minute-strategy-session
Also shared on Medium
Cybersecurity Leadership Development Coaching | CPF Coaching is a reader-supported publication. Support authors by subscribing and supporting the community. To receive new posts and support my work, consider becoming a free or paid subscriber.
Book of the Week
Remote Work Revolution, by Tsedal Neeley
Uncover the secrets to successfully navigating remote work, boosting productivity, fostering collaboration, and unlocking the full potential of your team in a virtual environment.