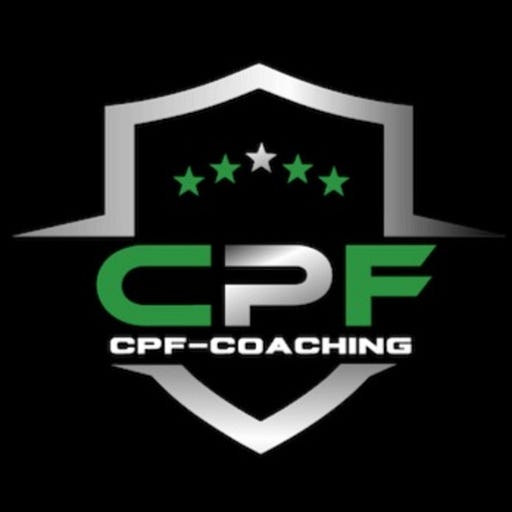 Sep 7 • 0M
Risk-Based Approach to Vulnerability Classification: A Must-Know Strategy for Business Leaders
Unveil the essence of a risk-based approach to vulnerability classification. Learn why it's vital for businesses, current challenges, and the future of cybersecurity.
Let's advance your cybersecurity career. I strive to shine a light on the value of others so they can see it in themselves. I provide a tailored cybersecurity performance-based coaching program focused on the individual needs of each client and delivering results. I offer career coaching services through cpf-coaching.com I offer an introductory session to see if my services are a right fit for your goals you can book a session here https://calendly.com/christophefoulon/15-minute-strategy-session
Listen to this episode with a 7-day free trial
Subscribe to
Cybersecurity Leadership Development Coaching | CPF Coaching
to listen to this episode and get 7 days of free access to the full post archives.